We're so happy that you're interested in getting involved.
Use your creativity and passion to take an active role by hosting an event, fundraising, donating or spreading awareness for our cause. Here are a few of the options.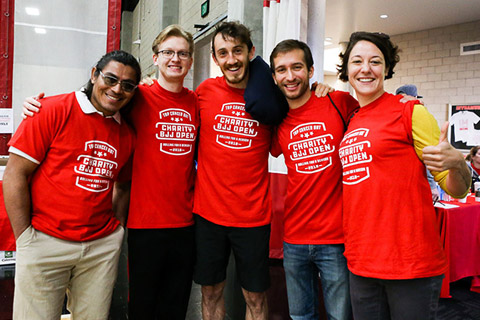 We'll be heading out to tournaments nationwide in the coming months, and we'll need volunteers to help! You'll also get a front row seat to some incredible matches!
If you're passionate about helping mobilize the BJJ community to create change, active on social channels, and are an overwhelmingly positive, generous person, then we want you! Amplify impact, promote positivity, and change the world by becoming a Tap Cancer Out Brand Ambassador!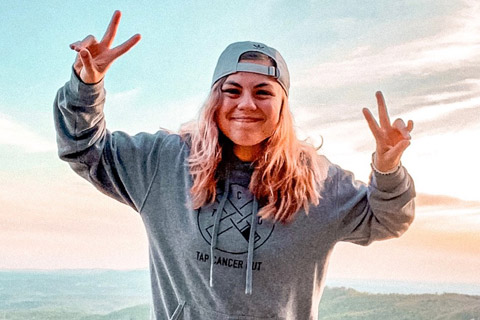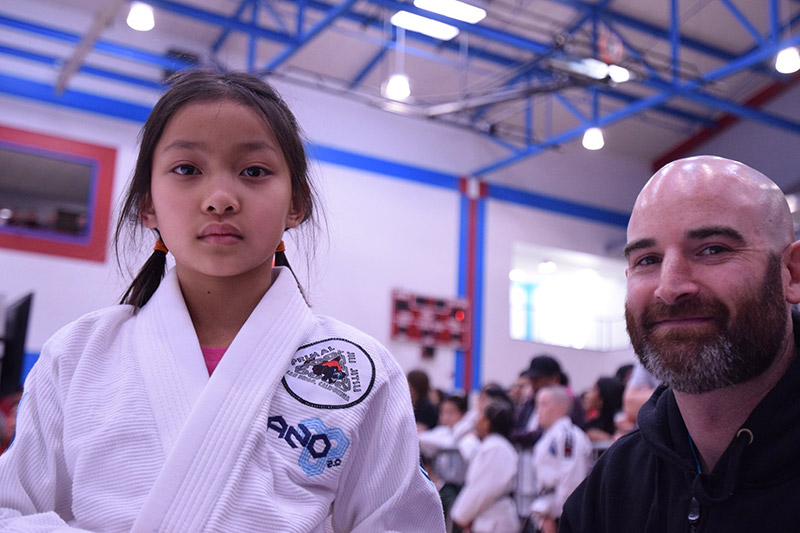 If you'd like to raise funding critical to the fight against cancer on our behalf (but can't make it to one of our tournaments), you can always set up a fundraising page of your own!