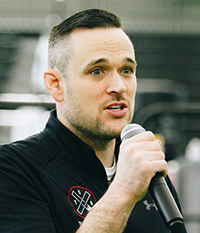 Jon Thomas
Founder, Executive Director
Board President
In 2010, Jon realized that there was no philanthropic presence in the sport of Brazilian Jiu-Jitsu. By 2011, Tap Cancer Out was born, with a mission to end cancer through the BJJ community. Jon leads Tap Cancer Out's vision, strategic growth and partnerships. He has been training in BJJ since 2008 and was awarded his black belt in August of 2018.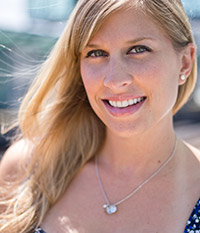 Becky Thomas
VP of Marketing & Operations
Board Member
With her husband, Jon, Becky helped create Tap Cancer Out in 2010. She is an invaluable element of Tap Cancer Out operations, marketing, social media, business development and event management. She became Tap Cancer Out's third full-time employee at the beginning of 2020.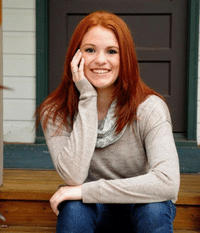 Sarah Fanning
Event Manager
Sarah joined Tap Cancer Out in March of 2022 and immediately got to work overseeing the logistics and details necessary to host successful Tap Cancer Out events. She handles everything from booking travel for our staff, to working with each individual venue, to nurturing the relationships with our volunteers, fundraisers, and competitors — all with a smile. Her dedication to Tap Cancer Out is unmatched (she has even started to train BJJ!) and we are proud to have her on the team.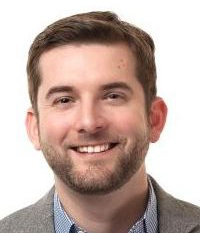 Mark Amoroso
Board Member
Mark advises on Tap Cancer Out's fiscal and operating strategies, financial planning, and tax management. A dedicated volunteer at many Tap Cancer Out BJJ Opens, Mark is an honorary founding member who has been involved with the nonprofit since its inception. Mark is currently the CFO of Moore Holdings LLC.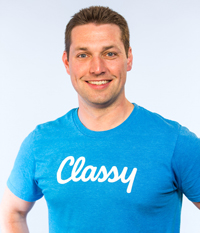 Pat Walsh
Board Member
Pat is the cofounder & Chief Impact Officer of Classy—the innovative social fundraising platform used by Tap Cancer Out and hundreds of other nonprofits. He leads Classy's strategic growth and sector initiatives, including the CLASSY Awards and PROGRESS. Pat serves as a strategic mentor to the Tap Cancer Out team and can be credited with inspiring its creation.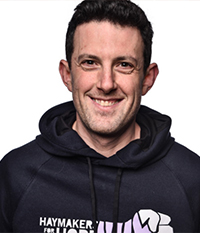 Andrew Myerson
Board Member
Andrew is the co-founder and Chief Haymaker of Haymakers for Hope, a 501c3 that organizes high end charity boxing events for cancer research, care, and survivorship. Previously Andrew was an entrepreneur in residence with Accomplice and an Associate at Goldman Sachs in New York. Andrew lives in Charlestown, MA with his wife, two kids and dog.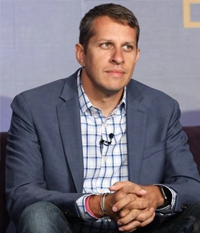 Geof Corb
Board Member
Geof  is currently the Vice President for Higher Education at Traction on Demand and has previously served as a higher education technology executive at Oracle and Johns Hopkins University. Having also served on the SU2C-St Baldrick's Joint Scientific Advisory Committee and other non-profit boards, Geof brings a wealth of knowledge and non-profit experience to the TCO board.