BECOME A

GLOBAL GRAPPLING DAY HOST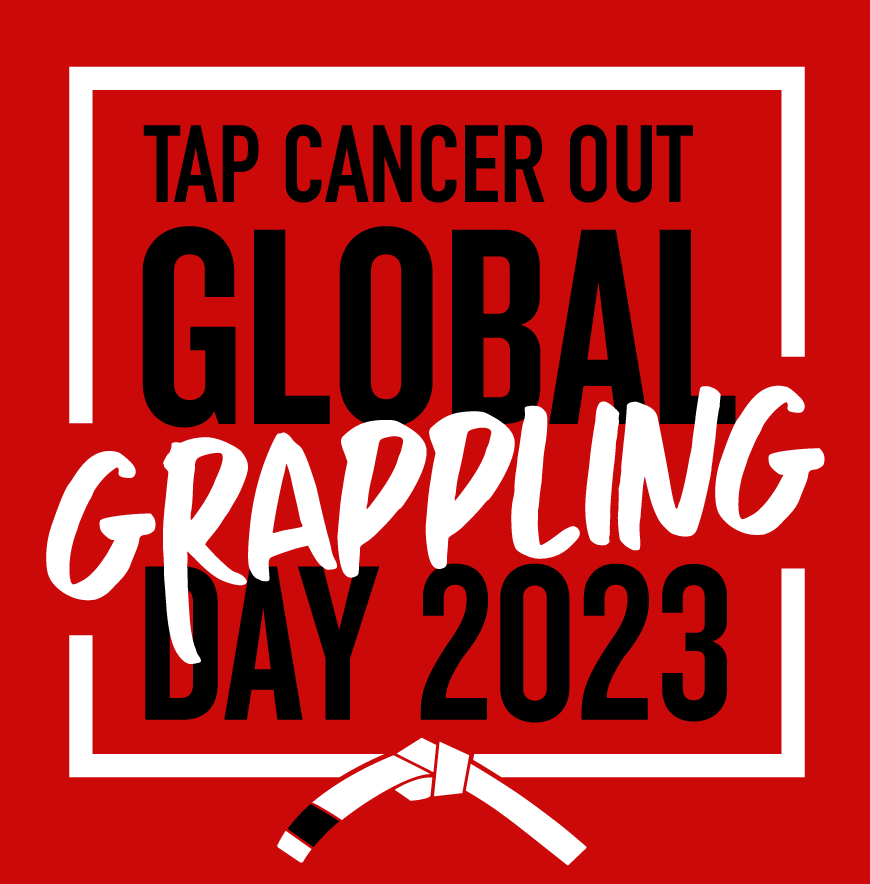 Tap Cancer Out is committed to helping hosts plan, promote and execute an impactful Global Grappling Day Event on December 16th!
This the only Tap Cancer Out event we host where literally ANYONE, ANYWHERE in the world can take part, and we hope you do. All you need is ONE day and ONE hour to change the world
Join us by becoming a grappling day host!
If you are considering hosting an event at your school, please fill out the information the form to the right.
This will provide you with helpful information to guide you through the Global Grappling Day event planning process!
Plus, a Tap Cancer Out representative will contact you personally, to help answer any questions and make your event a success!