March 28th & 29th, 2020 | New Haven, CT
2020 Connecticut Tap Cancer Out BJJ Open
Join us as we host our 9th Connecticut Tap Cancer Out BJJ Open where we aim to be the first BJJ event EVER to raise $320,000 in support of our 9 beneficiaries!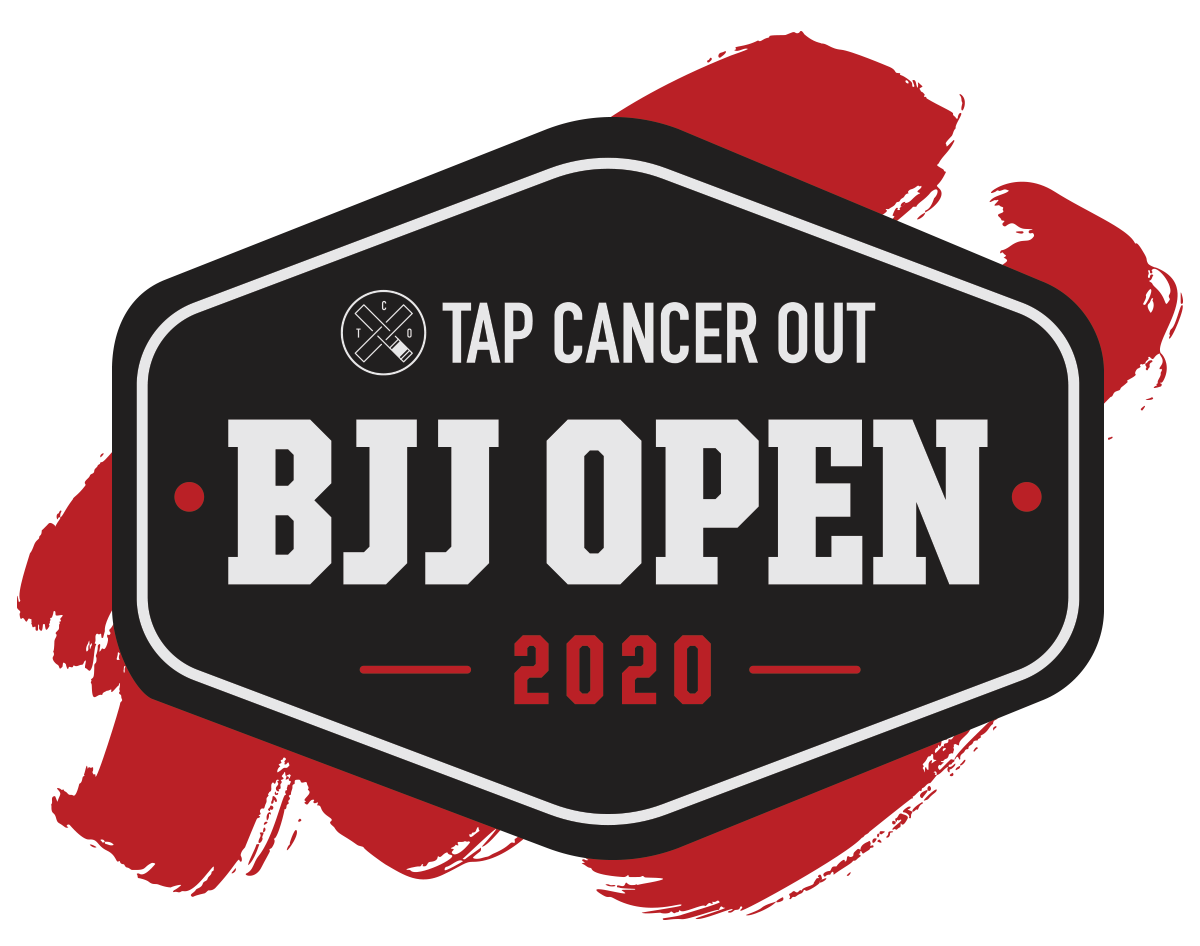 Location
Floyd Little Athletic Center
480 Sherman Pkwy
New Haven, CT 06511
Schedule
KIDS, JUNIORS, TEENS
Saturday, March 28th, 2020
ALL ADULTS
Sunday, March 29th, 2020
Registrant Cost
FUNDRAISING COMPETITORS:
Choose the Adult or Child Fundraiser Ticket at no cost and compete for FREE as long as you raise $250 or more (per competitor)!
Our Beneficiaries
We've committed to funding $1,000,000+ in grants and special projects to our beneficiaries in 2020!