Become a Tap Cancer Out

Volunteer
Volunteering at our BJJ Open events is a fantastic way to get involved in our fight.
Volunteers can compete for free, get an exclusive volunteer shirt, score lunch on the house, and bask in all the warm and fuzzies that go along with helping a good cause. You'll also get a front row seat to some incredible matches!
Volunteers can compete for FREE at our events, or receive a $50 credit to our merchandise table.
Volunteer t-shirt and lunch are also included!
There is no BJJ experience required – you'll be trained on your job that day! Our roles include the following: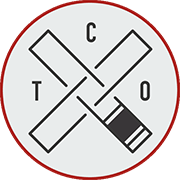 Ring Coordinator (Paid options for those who qualify – see below)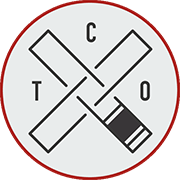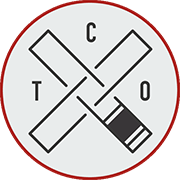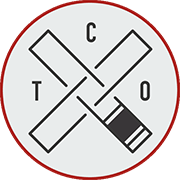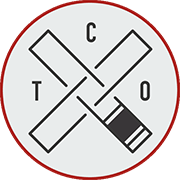 Get your volunteer guide HERE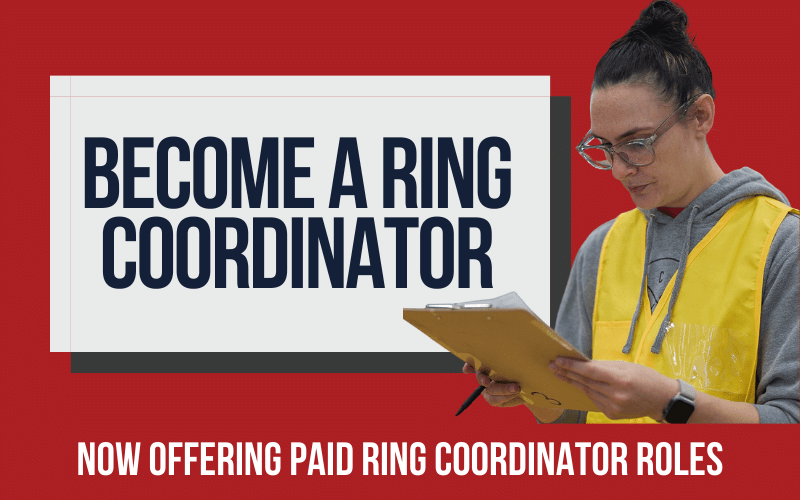 We are thrilled to offer payment to our Ring Coordinators! If you are interested in this position, please make sure you fulfill the requirements below and then you may fill out the volunteer form.
Must have volunteered at a MINIMUM of two Tap Cancer Out events
Must be available for the full day – you cannot leave early
Ring Coordinators cannot be competitors
Must fill out a W9 for tax purposes
**Ring Coordinators can also earn a referral bonus ($10 per person) for every volunteer that they bring in for that event. Those volunteers can compete in exchange for free entry, but also must stay for the full day in order to earn that free entry into the event.**
Interested? Sign up below and we'll get in touch.
By submitting the information above you give Tap Cancer Out permission to send you marketing emails in the future. We will never give your information to third parties and you can unsubscribe at any time.
Don't just take our word for it, hear how our volunteers are making a Difference and Having a Great Time Doing It
"This is a great organization… It's an honor to share the same passion as these guys trying to change the world."
– FREDDY P.
"I love what you guys do and I am a big supporter of yours. Keep it up!"
– JOE C.
"Love the Idea of Jiujitsu working to help the fight against cancer! Just Awesome!"
– DON L.